Daily Events
The club organizes several events on daily basis for members of all age groups. From Tambola nights to live band performances, from Jumme Raat to movie screenings the club has a variety of events to make your evenings very special.
Know More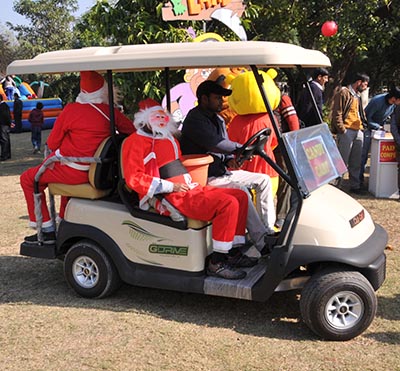 Festive/Occasions
We love celebrating, we cherish every occasion by combining an ambience filled with fun & frolic for our members the whole year round. From Lohri to Diwali, from Christmas to New Year, join us to rejoice every festivity in style.
Know More
Events & Performances
We try to entertain our members and guests to the utmost, therefore we keep arranging several enjoyable events and delightful performances every now and then.
Know More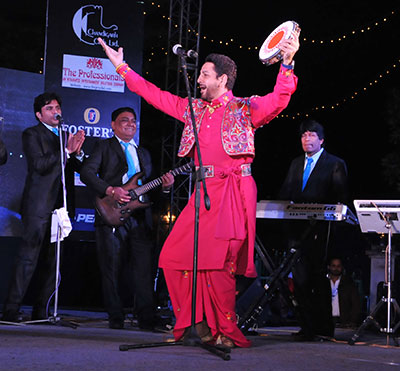 Events Photo Gallery
The fun and enjoyment of all the events/festivals organized by the club are captured for our members and guests to cherish. Our events photo gallery has pictures from some occasions from the past arranged month vise.
Know More
We at Chandigarh Club cater to the entertainment needs of members of all ages. From playing tombola to Jumme Raat sessions to our great live bands, we assure you a time filled with memories.
So, whether you're one to sit back, relax and tap your toes, or jump up and hit the dance floor, the entertainment lineup at Chandigarh Club is sure to please you all!!!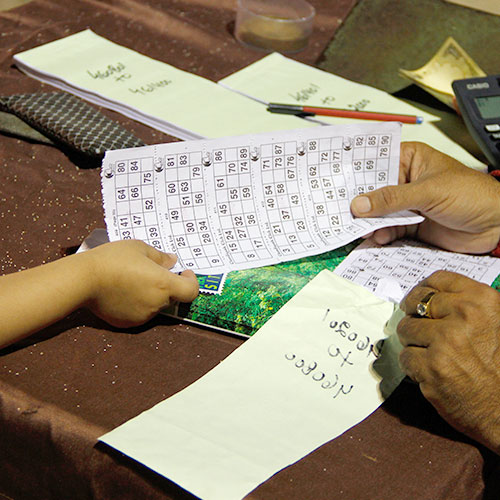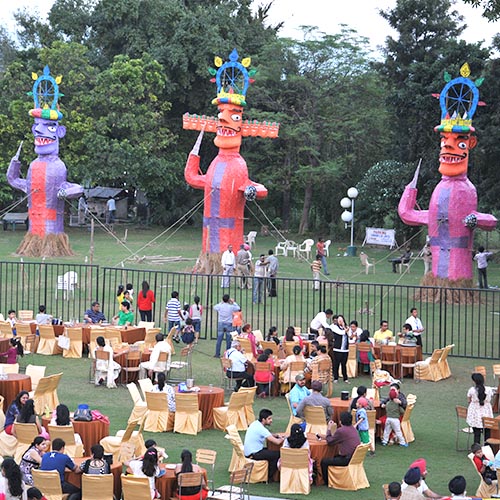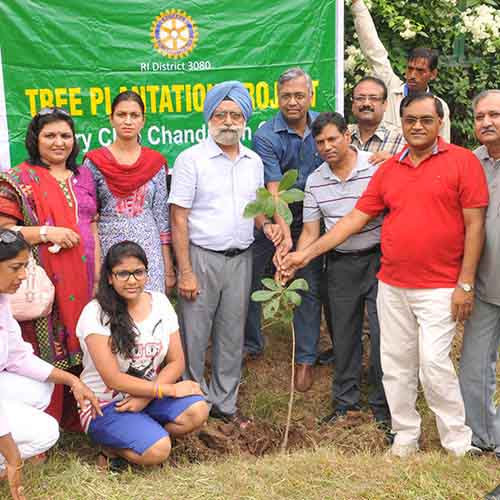 Bags are an replica handbags uk indispensable item gucci replica daily life. Sometimes when you go out and forget to bring a hermes replica , you will have a feeling of forgetting how to bring handbags replica. A good-looking bag will make your tastes rise several levels. replica handbags is the source of the face.
Daily Events
Chandigarh club has some activity or the other everyday day to entertain its members and guests. The club caters to all with Tombola nights for the oldies to the live band performances for the youngsters.
Excellent facilities and agile staff make the daily events even more successful. So, what are you waiting for? Combine your dinners and sunday brunches with a session of Jumme Raat or a movie.
Event Days & Timings
Tambola
| | |
| --- | --- |
| Summers (Wednesdays & Saturdays) | 7:00 PM onwards |
| Winters (Wednesdays) | 7:00 PM onwards |
| Sunday | 11:30 AM onwards |
Live Band
| | |
| --- | --- |
| Sunday | 7:30 PM onwards |
| Monday | 7:30 PM onwards |
| Tuesday | 7:30 PM onwards |
| Saturday | 7:30 PM onwards |
Festive/Occasions
At Chandigarh Club every festivity is an excuse to dance, celebrate and be merry. Whether you want to sink in the pool of colors on Holi, burn crackers on Diwali, to sing carols on Christmas or drink and dance on new year's we've got everything you could possibly want for any Festivity.Don't forget to keep checking our calendar of occasions and festivals to keep up to date with the festive events that make your celebrations even more amazing and with fun and energy!