Situated at the foothills of Shivalik Range, an architectural excellence The Chandigrah Club is one of the most loved leisure and recreation center of the Chandigarh city. The city beautiful, Chandigarh is the political seat to three states Punjab, Haryana and Chandigarh, as a union territory, thus, the club witnesses much of the political hustle bustle and the elite crowd across north India.

Chandigarh Club takes pride in promoting and providing world class facilities for all types of indoor and outdoor sports, an extensive library and cultural programs. Social events, such as musical nights and movie evenings, garden parties and festive events are arranged very often for its members.
Being a ISO 9001:2008 certified club is an achievemnet which the club keep ups by providing utmost services to its members and guests.

The Chandigarh Club extends a warm welcome to its members and guests to come an experience a diversity of fun-frolic events and activities, a place to feel at home and relaxed in the heart of Chandigarh.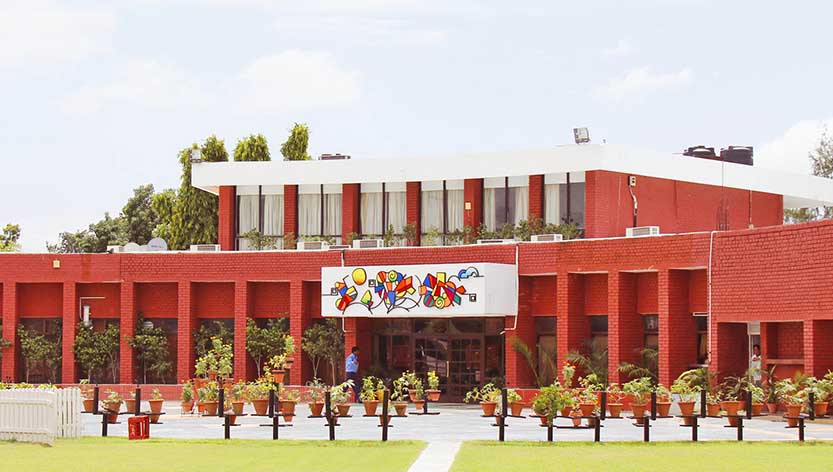 Chandigarh Club Members enjoy facilities like :
Swimming pool & Tennis Courts
Multi-Cuisine Restaurant
Family Bar
Sports coaching & academies
Coffee Shop
Extensive Library
Special cultural and Festive events
Know more about facilities of the club >>