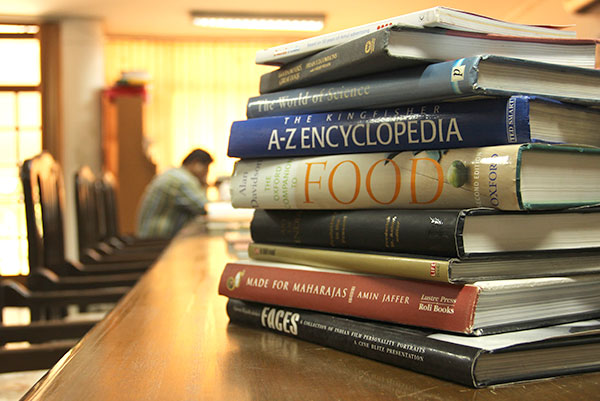 Facilities For All...
Chandigarh Club offers its guests and members an ideal setting for relaxation, sports, meet-ups and dining. The club's facilities are covering all the fields to from meet, play and dine.

We at Chandigarh Club are dedicated to a complete wellbeing of our members: from recuperating after a busy work day or a refreshing game of your favorite sport to relaxing and enjoying the yummy food we serve, we try to make everybody's visit to the club a fruitful one.
We give our members an exclusive experience in every way.
We keep updating and modernizing our services and premises time to time.
Eat, Play and make Merry!!!
In addition to the all these above facilities, the Chandigarh Club engages professional trainers to help its members enhance their skills in various sports and recreational activities. So, whatever is your age or interest, we have something to keep everyone occupied in the club. All these facilities and trainings can only be availed by the members and guests of Chandigarh Club only.