From the multi-cuisine restaurant to club lawns, to the cozy coffee shop, Chandigarh club serves its members and its guests the best. Its diverse menus serving dishes from across the globe prepared by top from locally sourced produce and elegantly presented.
Our spacious dining room incorporates comfortable sitting and soft lights to create a place where dining and conversation go hand in hand. There is also a variety alcoholic and non-alcoholic drinks available for our members, so whatever is their flavor, we have the perfect pairing for their meals.
The ambience and the stocked bar (main and family) are a perfect hangout place for the ones among our members who love to say cheers loud!!!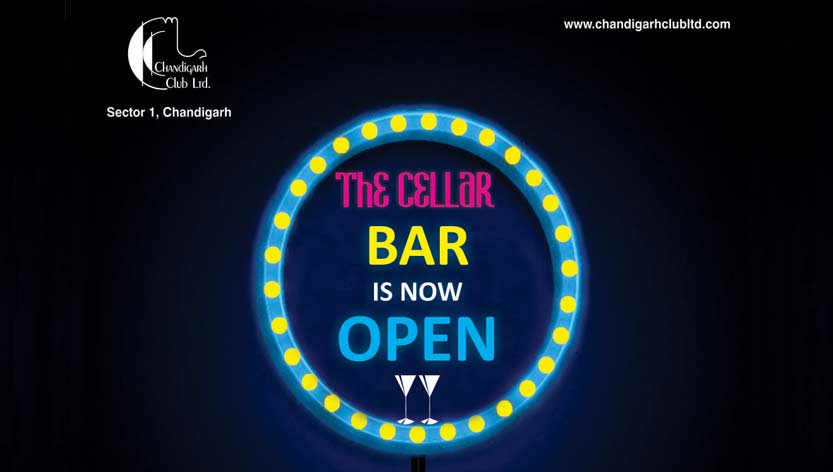 Cafe 11-Cafe & Lounge
We love coffee and hospitality. Café 11 is a coffee shop that can multitask, creating a space that is welcoming and giving an enjoyble coffee experience.
Share coffee and philosophy together in our cozy coffee shop. Whether our members need something quick, some place to watch the world go by, or someone to clink with, our members are never be short on an excuse to stop by.
Take a seat, let it cool a little, and enjoy the flavor in every sip of coffee.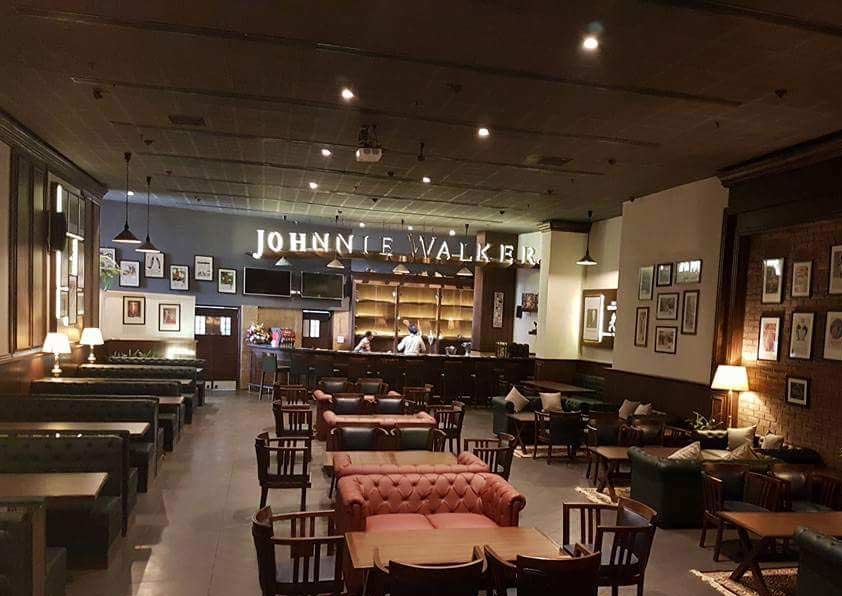 Pool Side Cafe
Enjoy a variety of Special Breakfast Menu, South Indian delicacies, International Cuisine, Hot and Cold Beverages at newly opened Pool side Café - Café Aqua from 7AM to 9PM at Chd Club. Club rules apply.
Main bar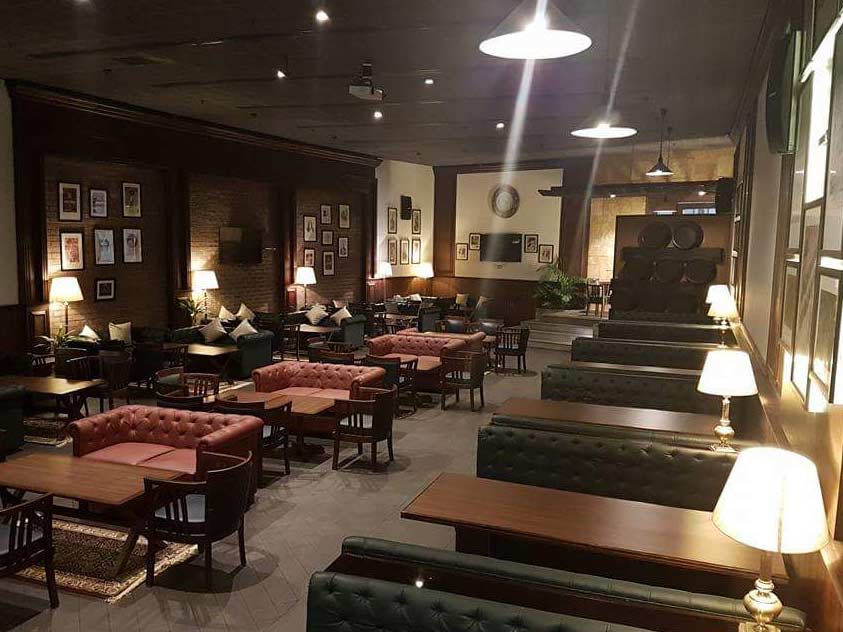 Whatever be the reason, whether our members want to celebrate a special day, catch up with their buddies, or make merry with office colleagues, we have the perfect place for them. An amazing ambience, a well-stocked bar and professional bartenders will awake their senses with their own creative proposals and premium recommendations.
So, whatever is their preference, their time at Chandigarh Club's bar is certain to be a good one.
Family Bar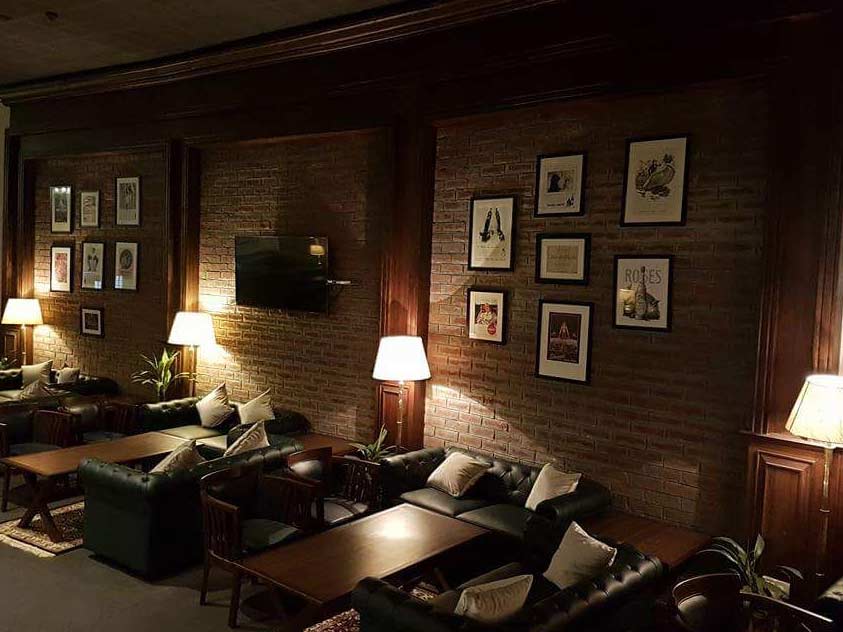 Buzzing but private, pleasurable yet healthy; Chandigarh Club's Family bar combines a relaxed and casual atmosphere with swinging music alongside some innovative cocktails. It's a place where members can sit with their families, have fun and sip their drinks.
Enjoy an exceptional variety of alcoholic and non-alcoholic drinks with us. To give members the best service we continually endeavor to give them the best aura for them to party and have a memorable time with their family.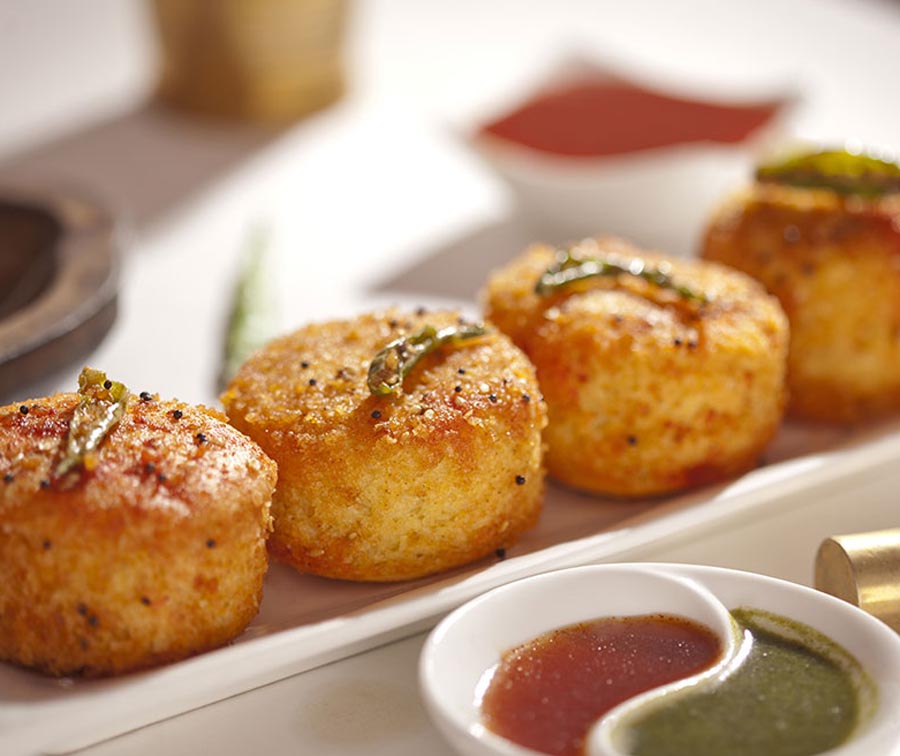 Lazeeno - A Multi-Cuisine Restaurant
To get the taste of the best in world cuisine, there's no finer restaurant in the tri-city than the multi cuisine restaurant at the Chandigarh Club. We offer delicious food with a cocktail menu in a vibrant ambience with proper hygiene, guest friendly atmosphere and topped with friendly service.
Our menu is very varied with ample of choices. Our world-class chefs blend their international tastes and presentation into all our foods, creating flavors that are exceptional.
We ensure to give all our members and guests finger licking food and an agile service. So, come explore and savor.
Club Lawn
What better than sipping drinks or having meals with greenery all around. For all our nature loving members Chandigarh Club's club Lawns are the best place to dine in. Just think plates with yummy food and refreshing beverages or cocktails being delivered right to your Adirondack chair.
Good food, great service and natural lush green surroundings combined with fine dining experience makes our members day. Come, eat and make every dinner, lunch or brunch memorable.
Terrace 1